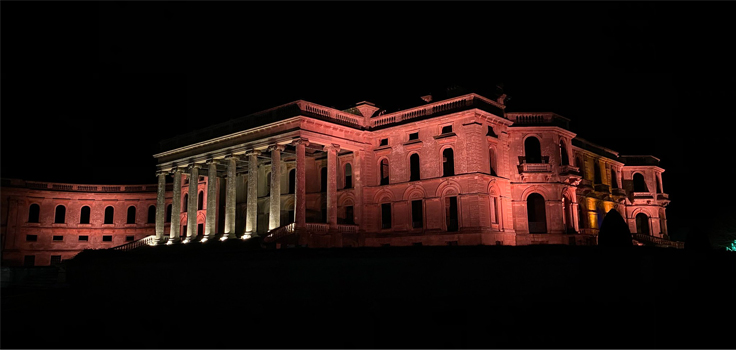 21/02/20
On's Outdoor Lighting Stock Exceeds Expectations
Over the last couple of years, On has been beefing up its stock in IP rated architectural lighting. We now have an extensive stock of outdoor lighting equipment to compliment any event. We previously featured our COLORado, Q40 LED Panel and to add to this, we have just taken delivery of the eLumin8 Endura 7HEX12 LED Par Can.
Our newest lighting purchase from eLumen8, is from their latest range of IP rated exterior pars. The heavy-duty Endura series are rental ready IP65 fixtures made for the most demanding of applications.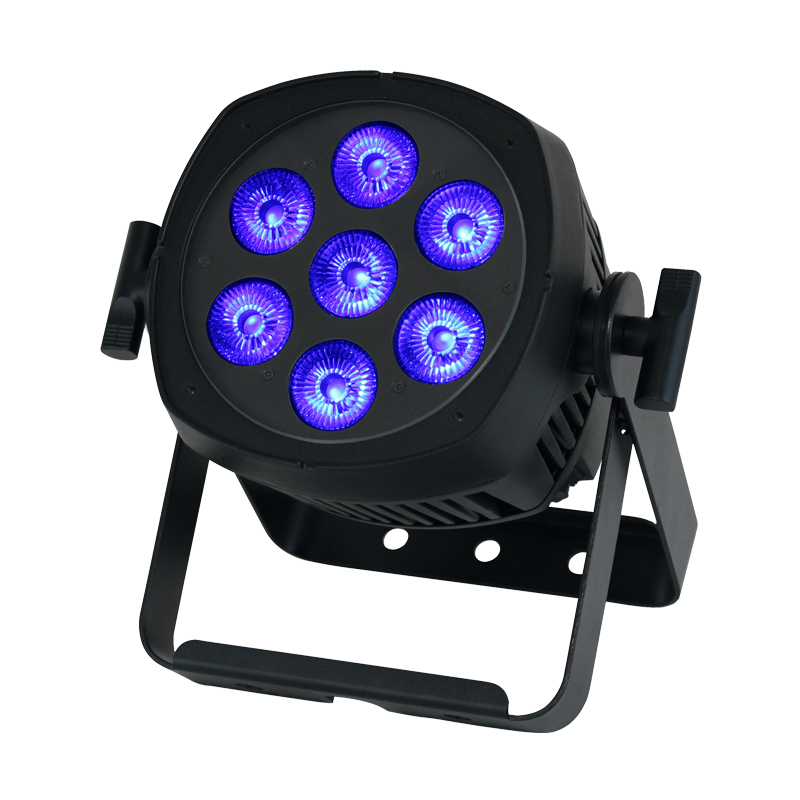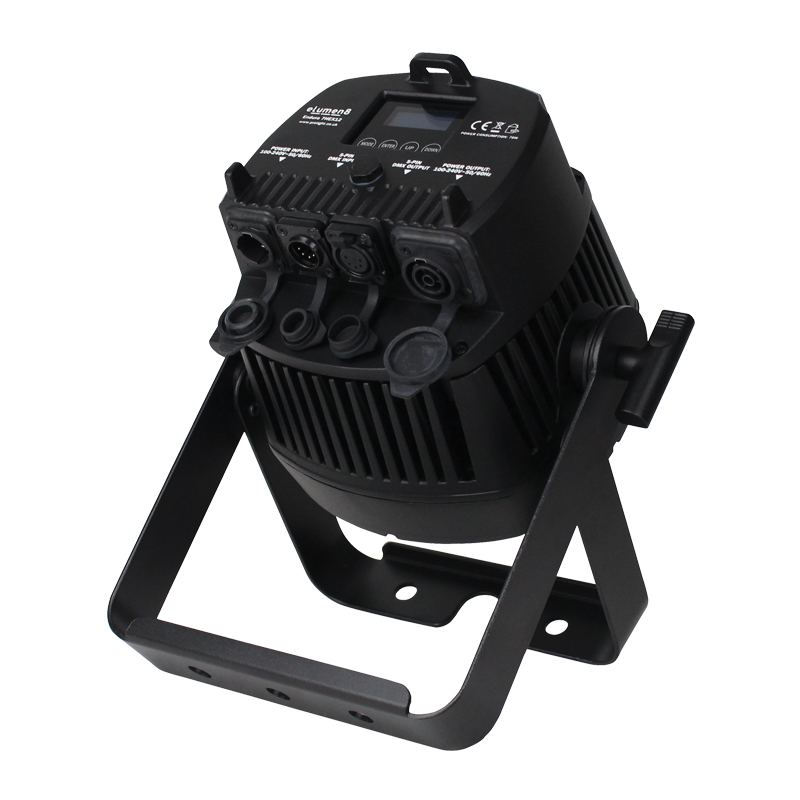 Built to last, these professional pars have robust, all-weather housings allowing the user the flexibility to use them in a wide range of environments, including outdoor events and touring where protection from moisture, rain and dust is essential. With 9 different LED output and colour options available from cool and warm white through to RGBW, RGBA.
With flicker-free operation, this series is also perfectly suited for both live and TV applications thanks to a 3,600Hz refresh rate. They also have an abundance of functions including DMX, colour macro, change, fade, strobe, master/slave and 4 selectable dimmer curves.
We recently took these, and our Q40's, out on the road and put them through their paces at a month-long outdoor installation at a English Heritage site in Worcestershire, Witley Court and Gardens. Our team fully designed and installed a number a of feature areas and lit up much of the grounds and house to create a sell-out magical outdoor experience, Enchanted Witley.
During the month-long install, our fixtures endured heavy rains, wind and freezing temperatures and survived the ordeal with ease and after a quick clean-up were ready to go again.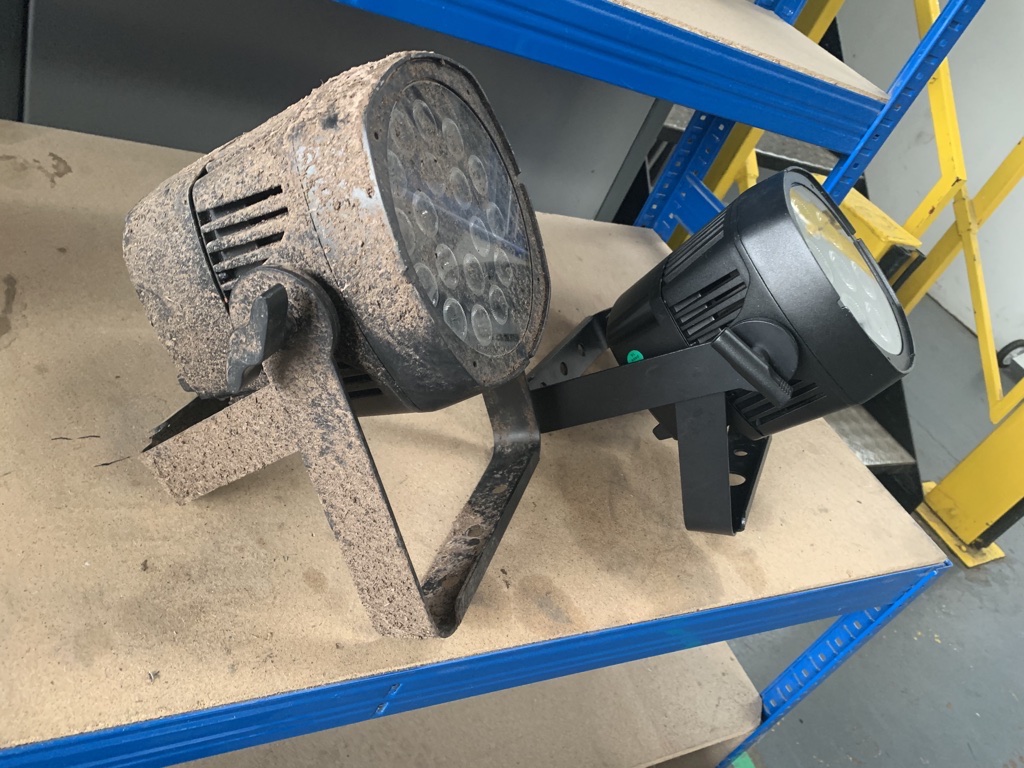 All of our Outdoor lighting fixtures are available for dry hire at competitive rates along with a large outdoor power distribution range.
Get in touch