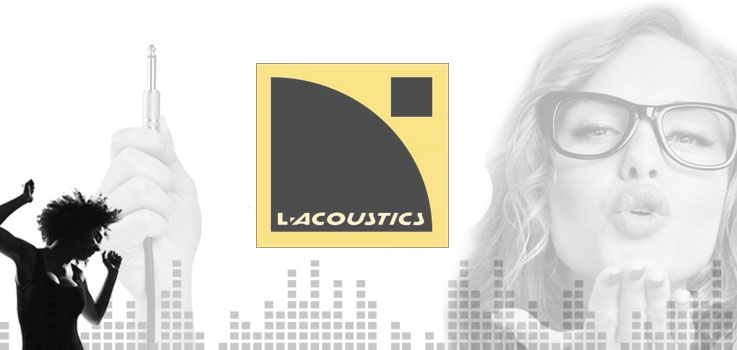 27/02/15
On furthers L-Acoustics knowledge with SSE training course
Recently, we sent a couple of our engineers down to SSE Audio Group's HQ, to take part in their very popular L-Acoustics Training: System Fundamentals course.
The course is designed to enable technicians, engineers and designers, to get the most out of their L-Acoustics systems.
David McGregor, production assistant, commented:
"The course was highly worthwhile, providing myself and the other engineers with invaluable knowledge that we can pass on to our team and enable us to continue to deliver outstanding results, every time."
Get in touch