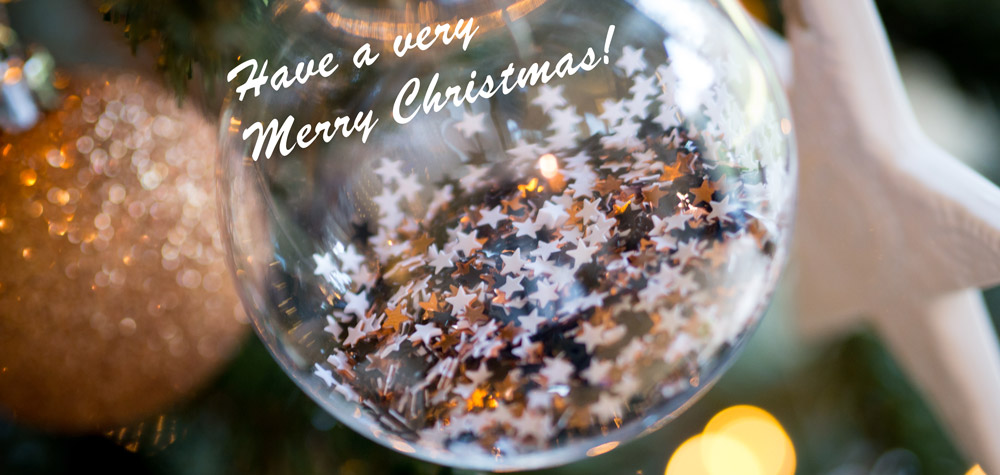 16/12/20
Merry Christmas
ho ho ho...
From all of the team here at On Event Production Co. we would like to thank you for your business during the past year and we look forward to working with you again next year!
We wish you a very Merry Christmas and a better year for us all in 2021.
---
Our opening hours over this festive period are below...
OPEN - Fri 18/12/2020 9am - 5pm
CLOSED - Mon 21/12/2020 through to 03/01/2021
OPEN - Mon 04/01/2021 9am - 5pm
---
This year we've chosen to donate to Crisis, who'll reserve some places this Christmas for some of those who are homeless - They'll not just give them good food, friendly company and the chance to relax in safety, but also will give them a chance to move on from homelessness for good - To find out more about the fantastic work Crisis do click the link below.
Get in touch